Nowadays, the trend of modern business is to go global and expand to as many countries as possible, and this is a good strategy because the economic situation in every country is different. When a country experiences an economic downturn, so that other countries are not adversely affected and the risk of loss can be avoided.
If you are considering expanding your business to another country or even emigrating overseas, you will need a professional legal translation service to help you.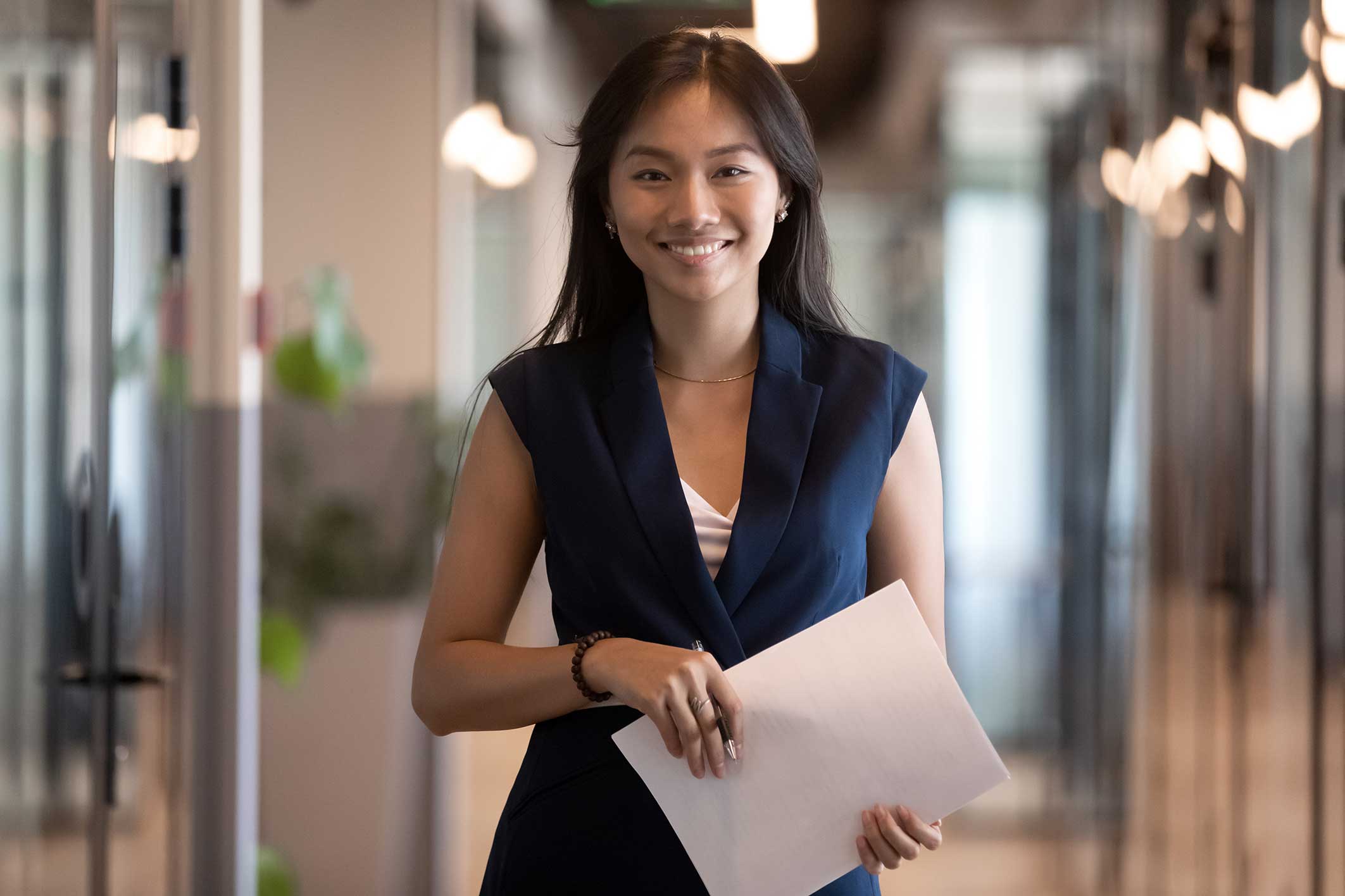 Think about the translation process: is it just a matter of converting a document written in one language into another? While this description may be sufficient for other levels of translation, it is not completely accurate for official translation services.
Since a legal translation is a legally binding document, it is subject to the designated party's regulations. Legal translation can be used for a variety of purposes, from applying for citizenship or permanent residency to documents for use in court.
Lawyers are very sensitive to translated documents that need to be used in courtrooms, because even the simplest mistake can have serious consequences. To protect and thereby maintain the accuracy of documents, lawyers always need legal translation services.
One of the biggest challenges for legal translators is maintaining the legal terminology used in the original language of the document. If you choose a non-legal translator, they may simply make the mistake of simplifying the terminology and the document will end up being read as a simple work and not a legal text. This is one of the main reasons why many people prefer to rely on reputable agencies that offer legal translation services.