Microsoft Access is becoming increasingly popular due to its wide availability and also because of its flexible functionality. It is a powerful database management system that can be used for almost any information management need
Finally, this MS Access database Structure allows users to create professional and detailed databases. Using embedded forms, templates, and databases with embedded web-based file-sharing services, Access allows users to import data from external sources.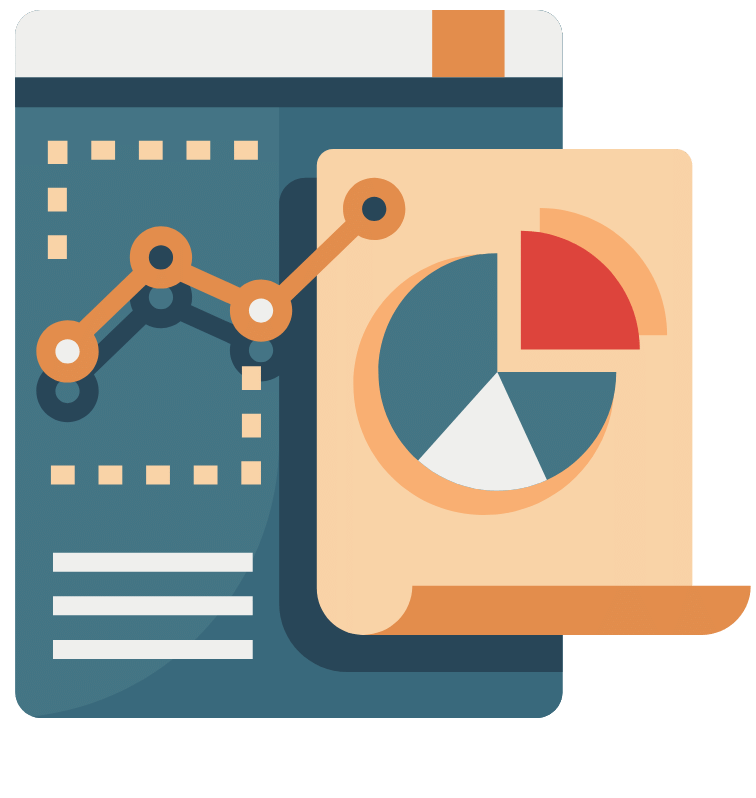 One idea why Microsoft Access is the best database is that it's a less expensive option for more extensive database practices like Oracle or SQL Server that require a lot of setup and payment support. Other benefits of choosing the same are –
Access is such a common database system that various software companies provide a direct interface to Access instead of additional database operations.
Integration with Microsoft Access
Non-programmers, also known as "heavy users," can use Access to create simple applications. While some object-oriented systems are supported, it is not enough for them to be a fully object-oriented mechanism for integrating Microsoft Access.
Information dissemination
One of the advantages of using Microsoft Access is that the Microsoft Access integration form contains not only the application but also additional data in separate files. The ability to have forms and data in a single file makes it a very inexpensive way to share entire forms with multiple users that users can manage in a tight environment.