Early childhood education programs should ideally focus separately on growth and development to fully nurture young learners. Most Amsterdam early education and preschools use a variety of techniques and programs to stimulate growth and accelerate student achievement at a certain level of development.
The growth and development of a child are two separate entities – one is concerned with the aspect of size, while the other is concerned with the acquisition of various age-appropriate functional skills. If you want to see overall development in your child, then put him in the best early education school in Amsterdam.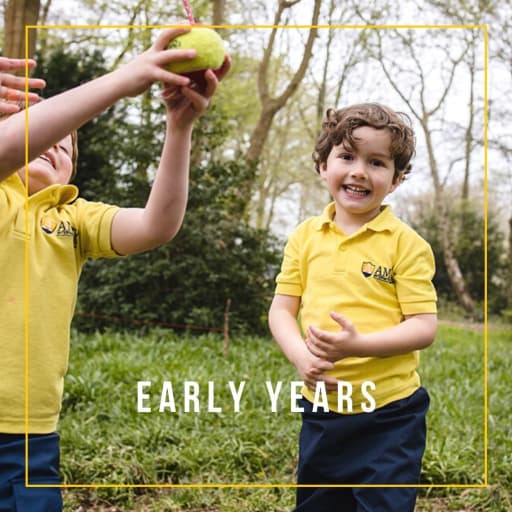 As children progress through their first 6 years of life, they go through quite important stages in their development related to:
Gross Motor Skills: Maintaining balance, changing positions, and using large muscle groups for activities such as sitting, standing, walking, and running, to name a few.
Fine Motor Skills: Use hands to perform activities such as eating, drawing, playing, and writing.
Language Skills: Using gestures and body language to communicate; this includes speaking and understanding what the other person is saying.
Cognitive Skills: Includes understanding, learning, reasoning, memorizing, and thinking.
Social Skills: Includes skills of social interaction, cooperation, responding to others, and sharing relationships with family, teachers, and friends.
Early education schools in Amsterdam offer heartfelt nurturing and care along with an enriching academic system. In this way, they are able to maintain the right balance between robust structure and flexibility, both of which are important components in the delivery of education in these institutions.