A lot of different types of senior living exist these days. They all have their own benefits and drawbacks depending on the type of environment and care a senior is looking for. Some common senior living options are at-home care or a traditional nursing home.
Three types of best senior assisted living afford people high independence. These are aging in place, the village concept, and independent living.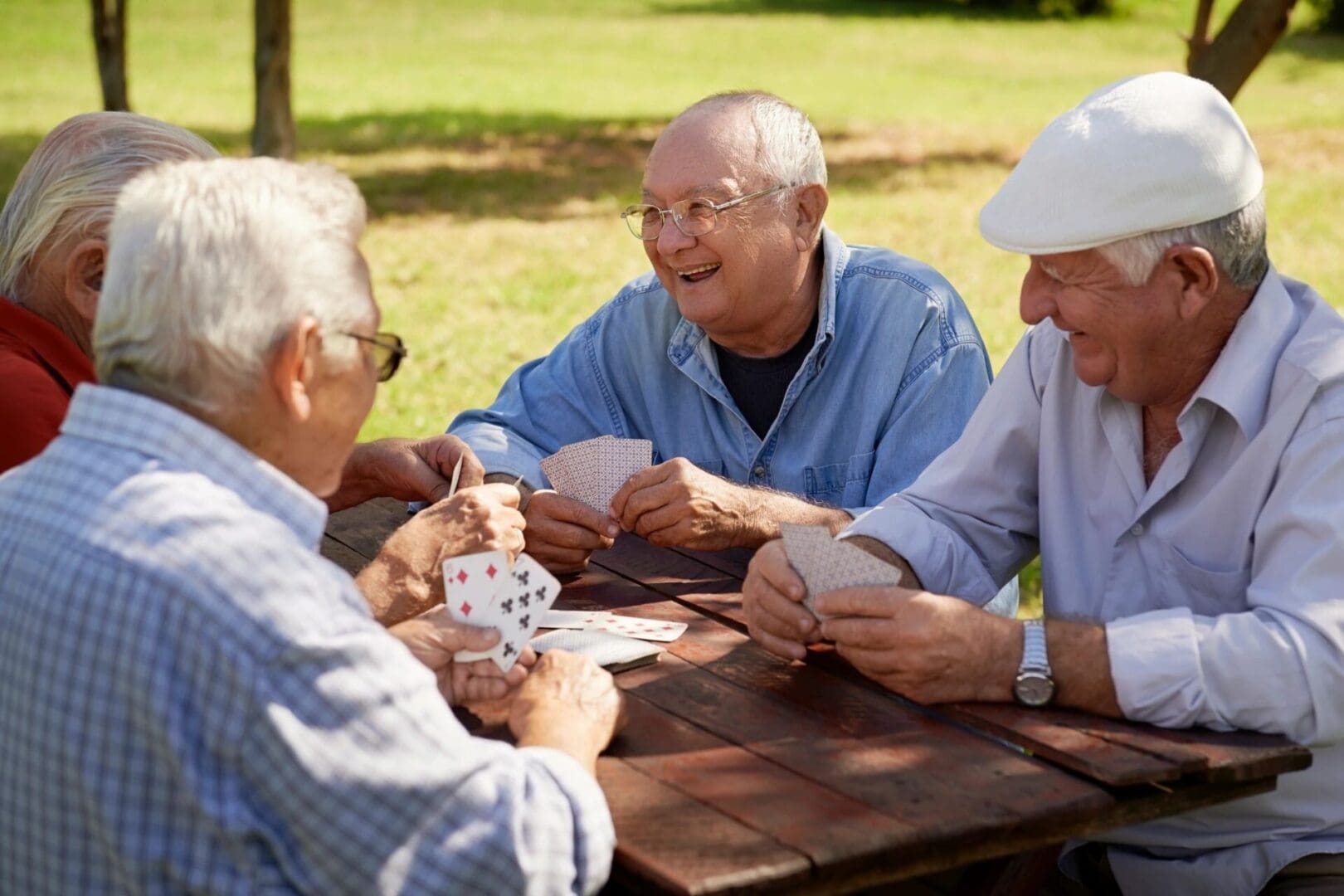 Aging in Place
Aging in place is when a senior remain at home or lives with close relatives. It may involve some elements of support, like in-home caregivers or regular cleaning services. Seniors who choose this option may also modify their living environment for safety or comfort reasons. Additions like bathroom grab bars, a wheelchair ramp on the front walk, or a medical alert system for emergencies are common.
Village Concept
This model of senior living prioritizes leveraging neighbors, communities, and local businesses to support seniors who want to stay at home as long as possible. The overarching village doesn't necessarily provide direct services. Instead, it connects seniors to service providers for things like yard work and transportation.
Independent Living
Independent living is any housing designed with seniors in mind that helps seniors retain their lifestyle and independence. Examples include:
Retirement communities

Retirement homes

Senior housing

Senior apartments
These complexes often resemble college campuses or apartment complexes with a variety of amenities. The level of service they provide does come with monthly costs that may reach or even exceed local rental rates.