1. Get enough sleep: Most people need around eight hours of sleep per night. Not getting enough sleep can lead to fatigue, irritability, and difficulty concentrating. If you have trouble sleeping, there are a few things you can try, such as avoiding caffeine and screens before bed, establishing a regular sleep schedule, and creating a relaxing bedtime routine.
You may Click this link if you want more information about Mental Health.
2. Eat a healthy diet: Eating a nutritious diet is important for physical and mental health. Include plenty of fruits, vegetables, whole grains, and healthy fats in your diet. Avoid processed foods, sugary drinks, and excessive amounts of alcohol.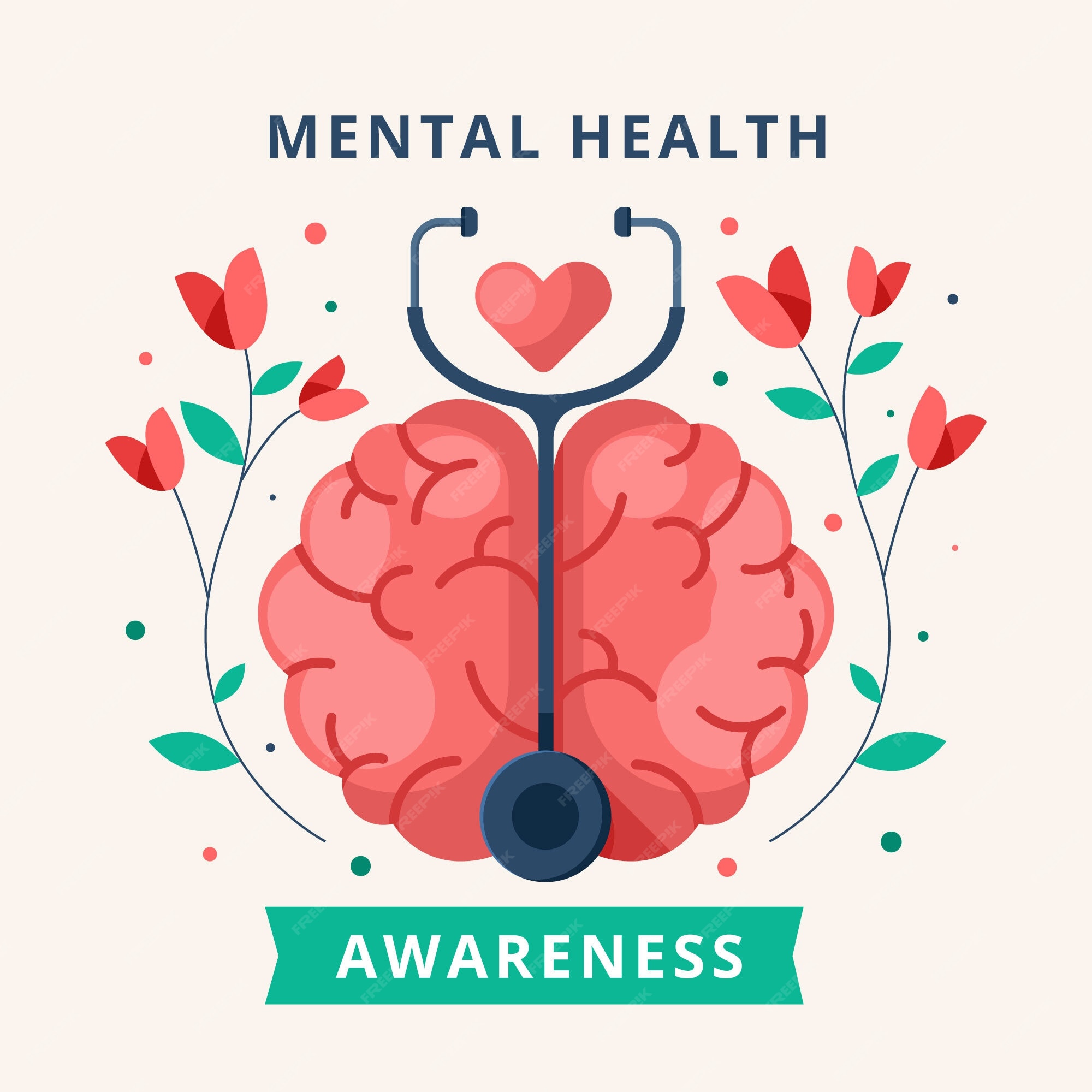 Image Source: Google
3. Exercise regularly: Exercise releases endorphins, which have mood-boosting effects. A moderate amount of exercise is the key to maintaining mental health. Try to get at least 30 minutes of exercise every day.
4. Connect with others: Spending time with family and friends can help reduce stress and promote positive emotions. If you're feeling isolated or lonely, reach out to someone you trust or join a support group.
5. Take breaks from technology: Constantly being connected to technology can be overwhelming and lead to feelings of anxiety and depression. Make sure to take breaks from your devices and take time to enjoy activities that don't involve screens.
6. Practice stress-relieving techniques: There are many different ways to manage stress, such as yoga, meditation, and deep breathing exercises. Find a method that works for you and make it a part of your daily routine.
7. Seek professional help: If you're struggling with mental health issues, don't hesitate to seek help from a therapist or counselor. They can provide you with resources and support to help you feel better.