Today, choosing the right case management software product for a law firm can be important. With the emergence of PUT (Optimization of Legal Practice) becoming an increasingly greater requirement than just a consideration, choosing the right product is critical before engaging your office with a long-term solution.
Below is a brief overview of the leading solutions in use today.
Legal Assistant –offers a very competitively priced product which is proud to state that it is one of the few case management systems that maintains consistency through its implementation without producing separate products for different tasks such as billing, document management, HUD-1 forms, or managing.
You can get detailed information about case management software tools at https://www.launchpadco.com/products/case-management.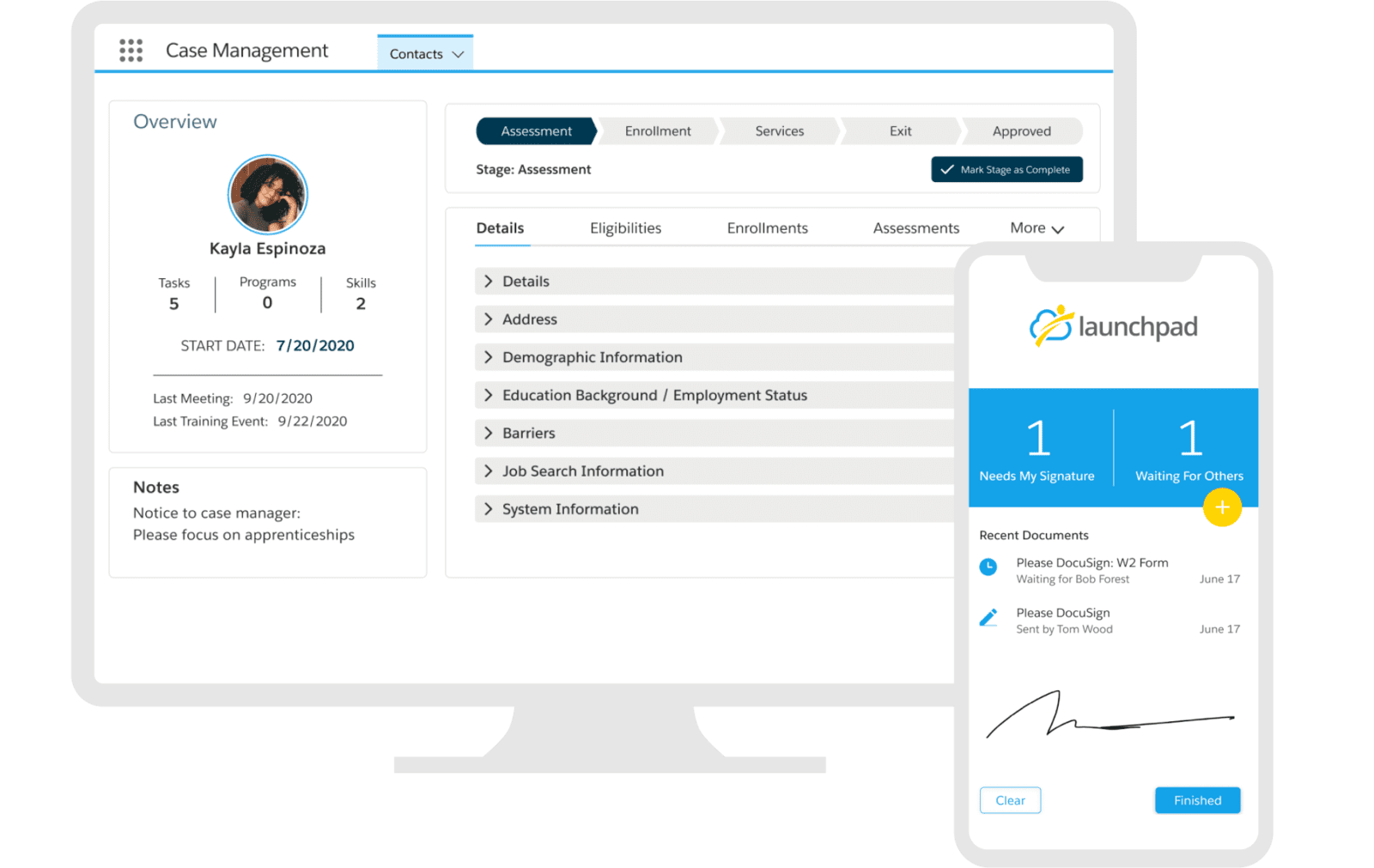 Paralegal provides multiple databases for managing various aspects of the software, such as Customers, templates for letters, files, etc. which fits perfectly. Paralegals currently offer modules on personal injury, real estate, criminal defense, and family law.
Amicus Attorney- It offers several applications for application management, as well as special mobile editions, depending on the range of functionality desired. They offer a "Premium Edition" for medium to large enterprises, a "Small Enterprise Edition", "Amicus Accounting" for time management and billing, and a "Mobile Edition" which allows smartphones to connect to open servers.
Abacus Law- It is an all-in-one automation management tool. It offers an intuitive and easy-to-use interface with customers and contact management in the form of a digital Rolodex. Document creation can be done with WordPerfect, Microsoft Word, or Adobe Acrobat and scheduling/calendar is built into Microsoft Outlook.